Open Community Collections reaches 200th contribution
One year after launching with the South Asia Open Archives (SAOA), JSTOR'S Open Community Collections celebrates a new milestone: 200 collections.
Researchers across the world have taken to the collections; as of the first week of October, users at 4,570 institutions from 192 countries had viewed or downloaded 181,000 items.
The collections feature freely accessible primary source materials contributed by libraries, museums, and archives in a wide variety of subjects. While the number of collections is quickly growing, a number of emerging themes have become apparent:
Postcards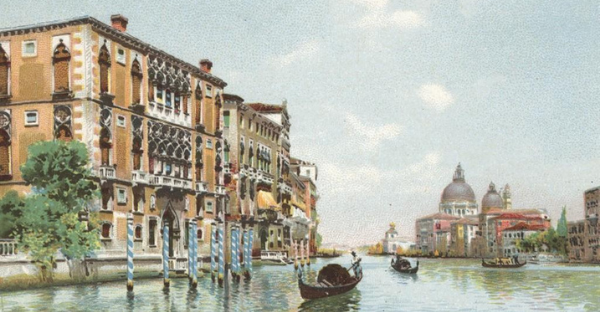 Reflecting trends and changes in popular culture, travel, and written communication, postcards are among the most widely collected primary sources and are of increasing importance to scholars.
Community collections focused on this source include George Watson Cole's European postcards, with over 10,000 cards collected between 1911 and 1914 in Europe, the Vermont Collection of more than 1,000 postcards with images of daily life and architecture in the state during the early 20th century, and Philadelphia Postcards, focusing on the city's built environment.
Photographs/travelogues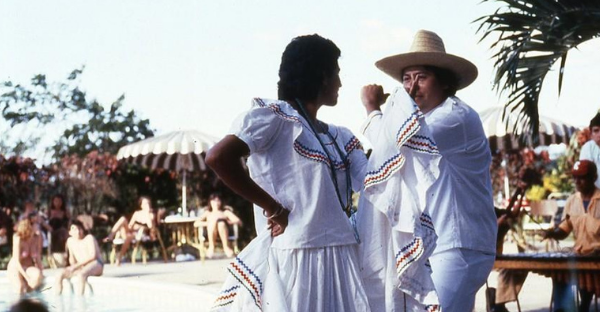 Compiled primarily by scholars and alumni traveling abroad, photographs and slides provide a window into their travels while documenting the architecture, people, and events that they studied.
Community Collections in this area include the David Schwartz Collection of photographs from the Sandinista revolution in Nicaragua, the Detweiler Collection, illustrating the archaeologist's travels in Europe and Asia, and the Haldore Hanson's China Collection, documenting the Japanese invasion of China in 1937.
Collected archival papers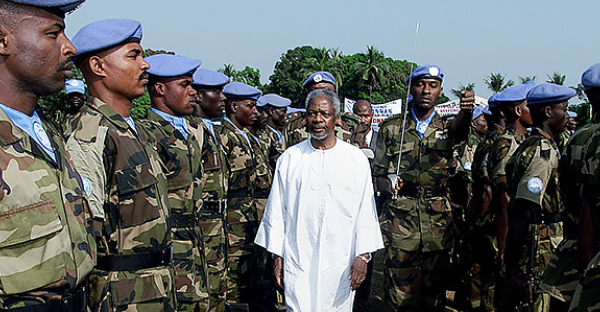 Highly valued by historians, collected archival papers provide valuable insight into the psychology of notable individuals while documenting the social, bureaucratic, and historical context in which they lived and worked.
Current collected papers on JSTOR include the Irving Jay Fain Collection, detailing the industrialist's civic and philanthropic activities, and the Papers of Kofi Annan, which include previously declassified documents and memos from the former UN Secretary General.
Graphic design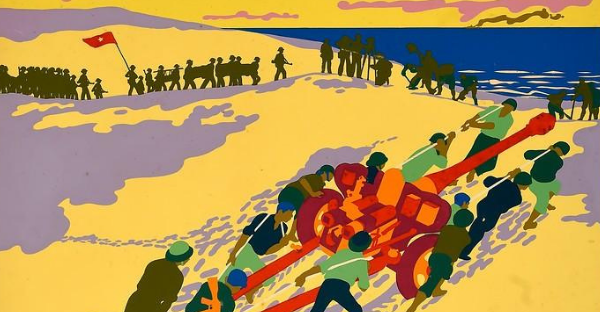 Graphic design sits at the intersection of art, business, and craft. Encompassing advertisements, posters, magazines, and book printing, it surfaces the codes of mass communication while illuminating economic and aesthetic trends.
A selection of collections on JSTOR that illustrate the breadth of graphic design includes the Lindsay Webster collection of Cuban posters created during and after the Cuban Revolution, the La Vie Parisienne collection of magazine covers and illustrations from the notable French publication circulating at end of the 19th century, and the Helen Richards Horn collection of bookplates created between 1933 and 1938.
Historical dress, costume, and textiles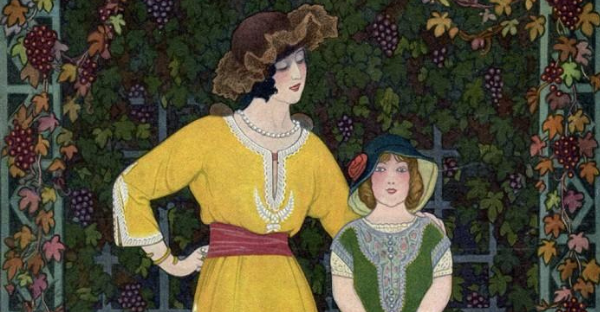 Used by historians, anthropologists, and scholars across disciplines, the study of fashion, clothing, and textiles is a key part of bringing worlds of the past into the present.
Reflecting notions of gender and taste of specific eras, historical dress collections in JSTOR include the Bonnie Cashin Collection, documenting the pioneering designer's work during the mid-20th century, the Smith College Historic Costume collection of more than 600 pieces of women's clothing and accessories from 1800 to present, and RISD's Edwardian Fashion Plates collection, illustrating high-fashion trends between 1910 and 1914.
Campus literary magazines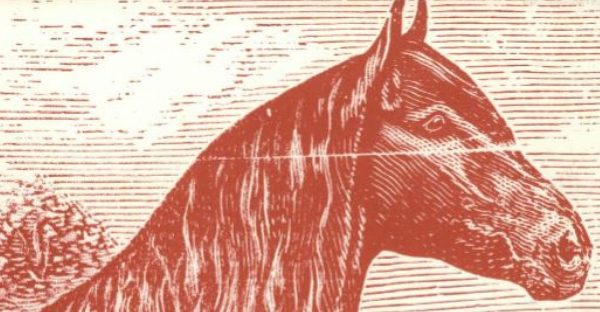 Providing a space for students to share their work with the campus community and beyond, college literary magazines frequently publish across genres and include poetry, fiction, non-fiction, and essays.
Campus literary magazines on JSTOR include Chatham University's The Minor Bird collection, an undergraduate publication dating back to 1929, and The Carleton Miscellany archive, collecting Carleton College's nationally acclaimed literary magazine published from 1960 to 1980.
Explore these and the rest of the Open Community Collections.