Struggles for Freedom: Southern Africa is a rich collection of more than 27,000 objects and 190,000 pages of documents and images.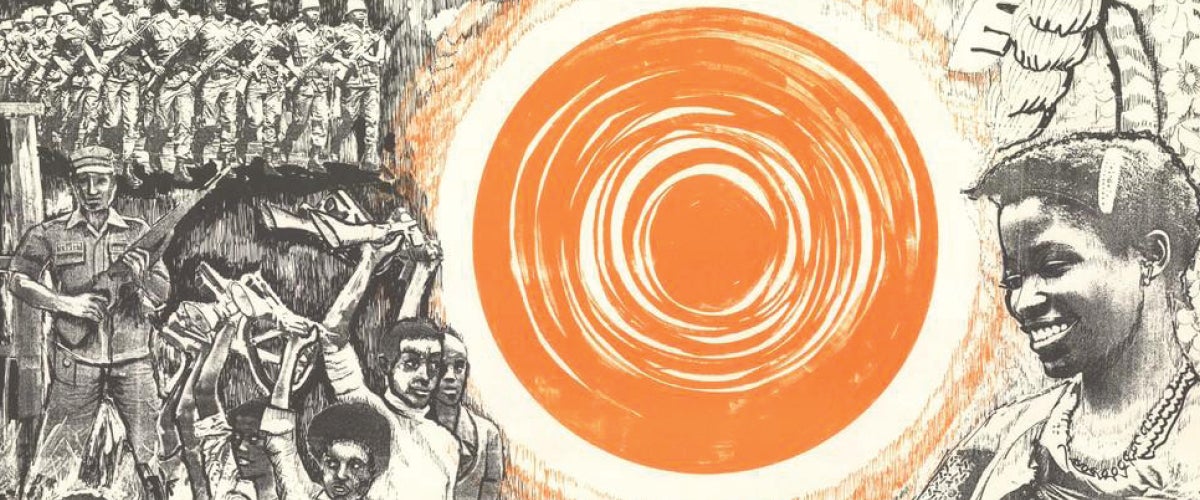 The liberation of Southern Africa and the dismantling of the Apartheid regime was a major political development in the 20th century. This collection focuses on the complex and varied liberation struggles in the region, with an emphasis on Botswana, Mozambique, Namibia, South Africa, and Zimbabwe.
Struggles for Freedom: Southern Africa is a multifaceted resource for institutions supporting teaching and research in African studies, anthropology, art and art history, ethnicity and race relations, gender studies, history, international studies, language and literature, law, political science, and sociology.
This collection consists of 76 sub-collections of primary source materials focusing on colonial rule, the dispersion of exiles, and international intervention, and it comes from archives and libraries around the world, including:
Periodicals, pamphlets, and local newspaper reports
Nationalist publications
Records of colonial government commissions
UN documents
Personal papers and correspondence
Out-of-print and other relevant books
Photographs
Speeches and interviews
The materials in Struggles for Freedom: South Africa were selected with the guidance of national advisory committees consisting of leading scholars, archivists, and public intellectuals in six African countries along with scholars from outside the region. This collection was made possible by generous support from the Mellon Foundation and the Arcadia Fund.
Highlights
Selected sub-collections include the eclectic interviews of Oral Histories, photos of European solidarity campaigns and the South African liberation struggle in the Pieter Boersma Photograph Collection, and issues of Zimbabwe Serials, with publications from 1964 to 1998.