Reveal Digital's first multi-year OA fund, Diversity & Dissent, is a publishing program through which libraries and archives pool funding and primary source materials to create important Open Access digital collections and make them freely available to everyone.
Project selection and development
Working with suggestions from participating libraries and the Fund's editorial board, we work collaboratively to identify new collections that align with the Fund's theme and for which there is a broad teaching, learning, and research need for the content.
Once a new collection is defined and approved by the board, Reveal Digital staff identifies content for inclusion, pursues sourcing agreements with the holding institutions, and where required, seeks copyright permission agreements from rights holders. Funding libraries are eligible to nominate content from their own holdings if they are not specifically targeted for inclusion. The resulting collections reflect a broad diversity of perspectives with content drawn from many libraries and archives.
Reveal Digital develops detailed cost models for every new project. The cost model establishes a budget for all project costs, including sourcing, rights clearance, conversion, hosting, and digital preservation. The editorial board meets periodically to track progress and resolve issues.
Each project has a common set of conversion standards, ensuring that all the digital collections produced by Reveal Digital will be cross-searchable and accessible for data mining. Reveal Digital collections are hosted on the JSTOR platform, where they are cross-searchable with other relevant scholarly content and discoverable by scholars, faculty, and students worldwide.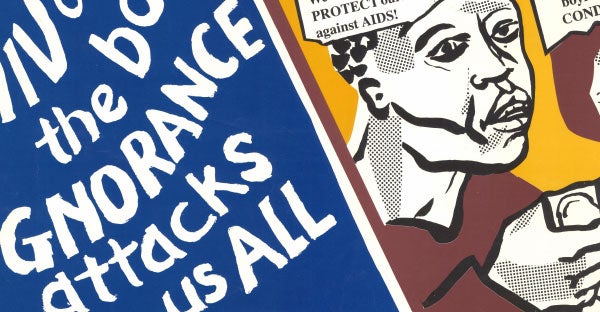 HIV, AIDS & the Arts
An internationally scoped collection of primary sources documenting the artistic response to the AIDS epidemic.
Learn more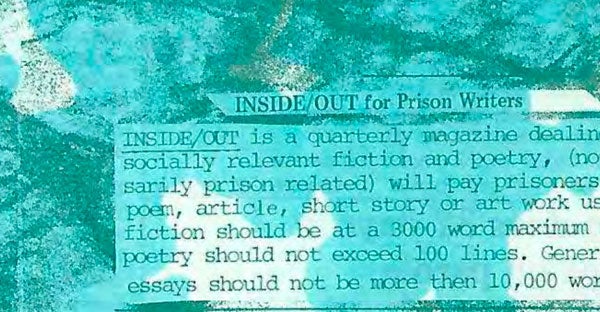 American Prison Newspapers
1800-2020: Voices from the Inside
This collection of newspapers produced by citizens who have been incarcerated will help readers learn about the prison experience through the voices of those who have lived it.
Learn more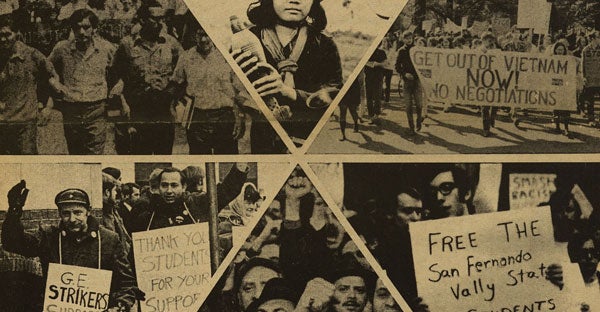 Student Activism on Campus
in 20th-Century America
The study of activism on campus helps us understand the history of protest movements and to inform our understanding of today's student activism.
Learn more
Projected fund value and expenses
Four collections will be developed through the Diversity & Dissent fund by December 2022. We establish a budget for each project, based on the contributions and future commitments from libraries. Project budgets may be expanded to digitize more material as additional funding commitments are made. See the project description pages for each project for specific details.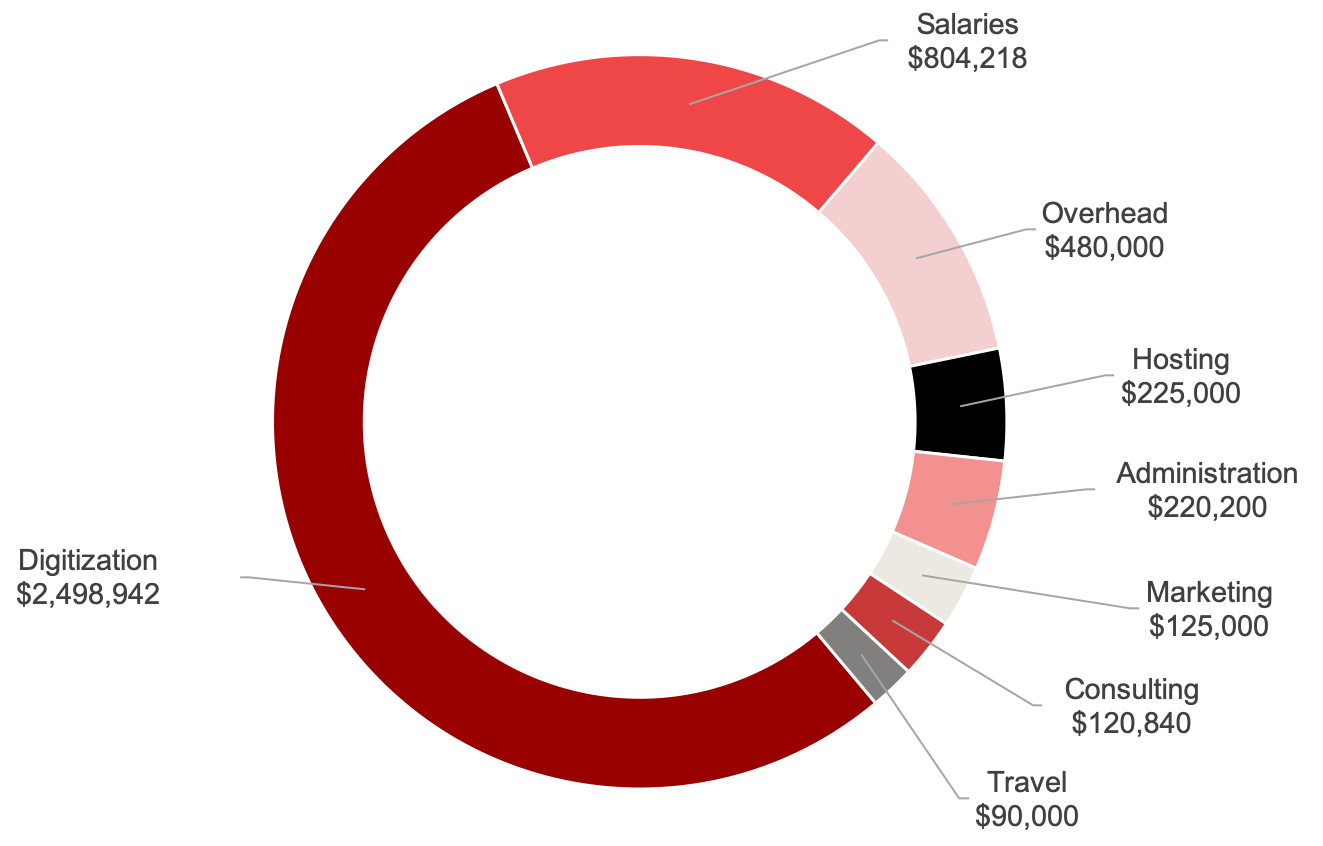 Funding tiers
For the initial five-year funding period, participating libraries are asked to make non-binding commitments for annual contributions at levels tiered depending on library type.
Libraries that make a funding commitment at or above the suggested level will be Sustaining Members, while libraries that support Open Access publishing below the suggested levels will be Contributing Members.
| | |
| --- | --- |
| Library type | Suggested yearly contribution |
| Academic (based on Carnegie Classification) | |
| 2-year colleges and special colleges | $2,400 |
| Bachelors and other Masters (M2 + M3) | $3,600 |
| Large Masters and other doctorate (M1 + R3) | $4,800 |
| Doctoral: higher research (R2) | $7,200 |
| Doctoral: highest research (R1) | $9,600 |
| Public (population served) | |
| Less than 50,000 | $600 |
| 50,000-100,000 | $1,200 |
| 100,000-500,000 | $2,400 |
| 500,000-1,000,000 | $3,600 |
| More than 1,000,000 | $7,200 |
Diversity & Dissent Fund editorial board
Reveal Digital's editorial board is composed of representatives from funding libraries, with members serving one or two year terms. The board plays a pivotal role in the selection of new digital projects and provides oversight as each selected project is developed.
Current members
Jessica Ballard, Archivist for Multicultural Collections & Services, University of Illinois
Conor Casey, Labor Archivist, Labor Archives of Washington, University of Washington Libraries
Lillian Castillo-Speed, Head of Ethnic Studies Library, University of California, Berkeley
Thai Jones, Curator, U.S. History, Columbia University
Nick Okrent, Coordinator for Humanities Collections, University of Pennsylvania
Michael Rodriguez, Coordinator for Digital Humanities, Michigan State University
Karla Strand, Gender and Women's Studies Librarian, University of Wisconsin
Anne Ray, Senior Editor, Reveal Digital
Katrina Windon, Accessioning and Processing Archivist, University of Arkansas
Former board members who helped shape our publishing program
Lori Birrell, Associate Dean for Special Collections, University of Arkansas
Jeff Moyer, Founder, Reveal Digital