ITHAKA founder and trustee William G. Bowen dies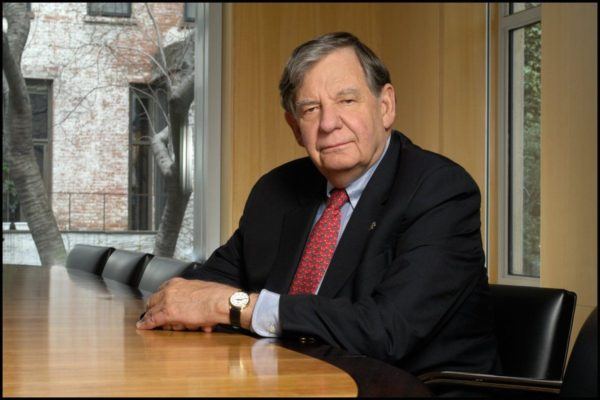 The world has lost a uniquely gifted leader and friend. Bill Bowen passed away peacefully at 83 on October 20, 2016. He dedicated his entire professional life to the world of education and was founding chairman of JSTOR and ITHAKA and founding trustee of Artstor. We extend our heartfelt sympathies and deepest condolences to his family, friends, and colleagues.
Learn more about Bill Bowen's extraordinary life.