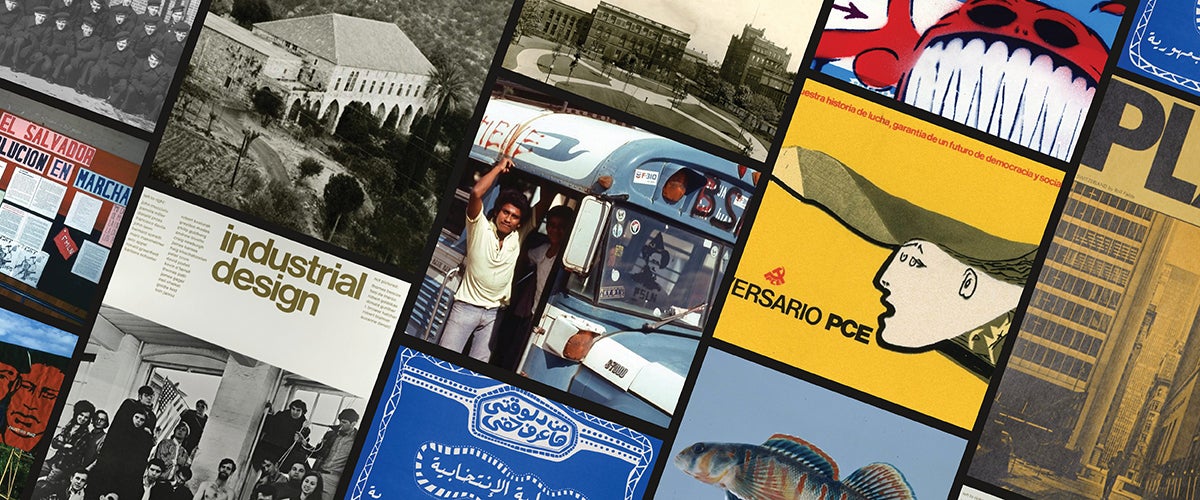 Share your content where research begins
JSTOR's Open Community Collections initiative unlocks the potential of your institution's special collections by making them freely available on the platform researchers, faculty, and students already know and use.
By sharing on JSTOR, your collections will:
Reach millions of researchers around the world
Join the research workflow, integrated alongside relevant books, journals, and primary source materials
Appear in an environment with robust tools that aid discovery, use, and encourage connections for research and instruction
Key benefits
The ideal environment and audience
Your content will be discovered in JSTOR alongside journal articles, ebooks, primary sources, and a rapidly growing number of images from Artstor. All this on a platform designed for and used by more than 81 million scholars and students across 170 countries and territories every year.
Openly available
Your collections will be fully accessible—not behind a paywall or isolated on an unknown site. You can easily and clearly convey terms of use in your metadata and descriptors.
Increased awareness of your institution
Your institution will also have its own landing page on JSTOR. This landing page facilitates browsing, sub-collection groupings, and searching within your collections. Your institution will gain visibility through attribution, branding, and linking.
A robust platform for research and learning
Your content will benefit from the features of the JSTOR platform and interface, including full-text search; citation management tools, filtering and faceting; a IIIF-compliant viewer; content download and sharing; as well as innovative research tools such as Text Analyzer and Workspace. And we will provide you with usage statistics.