JSTOR is digitizing and making available in Open Access form 680 out-of-print scholarly books published by El Colegio de México, thanks to a grant from the Mellon Foundation.
El Colegio de México (Colmex) is one of the most important academic research centers in the world. Founded in 1938, Colmex has published key books in the humanities and humanistic social sciences, yet many of these books have been unavailable for years. This digitization project is not only making the books accessible to a global audience, but will ensure their availability for decades to come.
View the full title list
(Click on the "Books" tab and look for the green "Open Access" tag)
Notable titles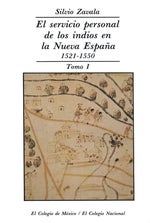 El servicio personal de los indios en la Nueva España
Silvio Zavala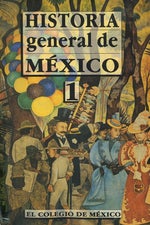 Historia general de México: volumen I
Daniel Cosío Villegas, Editor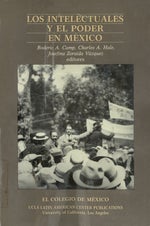 Los intelectuales y el poder en México
Roderic A. Camp, Charles A. Hale, Josefina Zoraida Vázquez
New white paper reviews project results
In a new white paper, we document the significance of this project, the process used to select and digitize titles, the usage of this collection, and our continued work on the Open Access dissemination of Latin American scholarship. We hope this will benefit other initiatives interested in increasing access to out-of-print materials.