A roundup of the essential updates to help you get the most out of your access to JSTOR and Artstor during the academic year.
Special Topics /
Live Webinar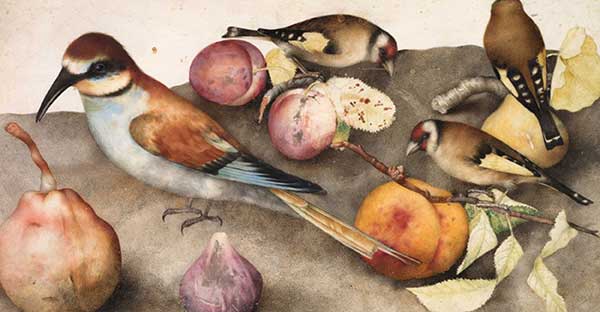 Artstor on JSTOR
January briefing
Friday, January 28 1:00 – 1:15 PM EST
Grab your warm (or iced!) beverage of choice and sign in to get the details on what changes have taken place this month. We'll spend 15-minutes sharing all the latest updates and if you have questions, we're happy to stay on longer to chat. 15 min
Resources and training
How do JSTOR and Artstor work together?
Six examples in which the scholarship on JSTOR and the visual materials on Artstor connect for a richer research and teaching experience.
JSTOR for librarians – YouTube playlist
Watch our 8 most-requested training videos on demand and get insights on search, usage reporting, and more.
A librarian's guide to Artstor on JSTOR
Everything you need to know about the ongoing transition of the Artstor collections to JSTOR.
Managing Artstor remote access
All the trouble-shooting info you need in one handy checklist.
JSTOR support