Institutions like Southwestern University want to amplify the reach of their digital collections by sharing them on JSTOR, but don't have the time or resources to manually import and publish them. ITHAKA, the nonprofit bringing you trusted resources like JSTOR and Portico, can help.
In this video, Matthew Martin, Product Designer at ITHAKA, discusses how you can:
Effortlessly upload and share your collections on JSTOR with collection loader
Enhance your collections over time with tools to add and update items
Promote your institution with a unique landing page
Evaluate the impact of your collections with a robust analytics dashboard
Success Story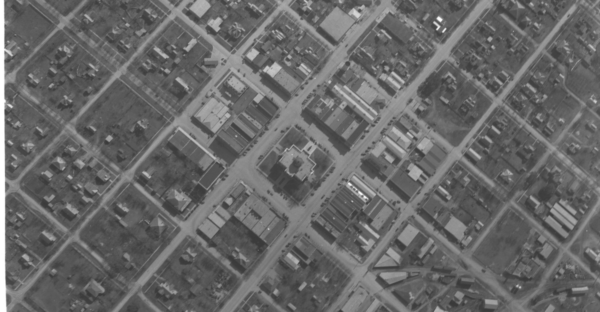 How Southwestern partnered with JSTOR to amplify its special collections
"The aerials were such a nice collection to use for the beta because they had been scanned for a long time. Previously, the only way people could use them was to come here to the reading room and access them online. Using the collection loader, we were able to put them on JSTOR and the community has been very receptive to being able to see these images without a trip to the Special Collections & Archives."
— Megan Firestone, Head of Special Collections and Archives at Southwestern University
Check it out
Sign up to learn more about this paid service launching July 1, 2023.
Through decades of offering trusted non-profit resources like JSTOR and Portico, ITHAKA has built the infrastructure services that enable you to make your collections discoverable and free of paywalls to a global community of faculty, students, and researchers, and to ensure your content remains accessible for generations to come.