"Any archive that wants to have credibility needs to have a digital collections platform to make their collections available online, to the public, and to researchers."
— Annie Tummino, Head of Special Collections and Archives at Queens College
Are your library's valuable primary source materials reaching the scholars who need them for their research and teaching?
In this video, Annie Tummino, Head of Special Collections and Archives at Queens College, shares the many reasons that inspired her to make the institution's civil rights, institutional, and other valuable collections discoverable worldwide alongside JSTOR's scholarly content.
Queens College, City University of New York, had shared some of their special collections on a school website, but Annie was encountering a number of technical and budgetary barriers, an issue that became more pressing after researchers lost access to the library when campuses closed.
Adding to the sense of urgency, these collections dealt with topics of timely importance, such as civil rights and public health, yet they were hard to find and were not reaching a global audience.
In the video, Annie describes how easy it was to share her library's content, the surprising impact they've seen — including national media attention — and what they're planning on sharing next.
Complete the form to learn how you, too, can share your special collections with the world.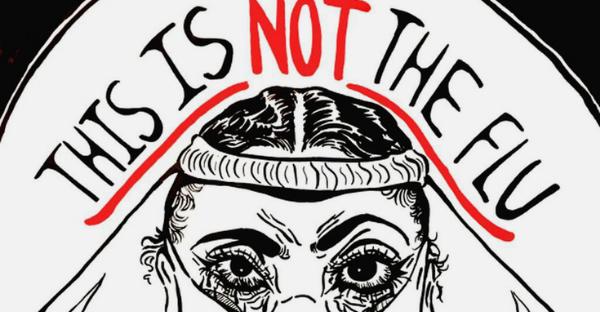 How do you preserve memories of history as it happens? Find out on JSTOR Daily.