To help participating institutions cope with the disruptions from the pandemic, JSTOR and publishers have partnered to make an expanded set of content freely available.
Resources for the new year
A selection of checklists, webinars, and reminders to help you get the most out of your access and get you ready for the challenges of the new year.
Webinar
All about JSTOR access for your institution
Discussion and update on the current options for JSTOR access and how to best use them. You will emerge from this webinar with a checklist, fully prepared to facilitate access to JSTOR for your remote and on-campus community. 1 hr
Webinar
Remote teaching and learning with JSTOR
Get ready for next term! We'll show you how to help users find exactly what they need, cover our current expanded access offerings during COVID-19, and share a success guide checklist for developing, teaching, or supporting a course! 45 min
JSTOR Beyond Journals
Incorporate these primary sources into your research and teaching — including our quickly growing collections of freely available content.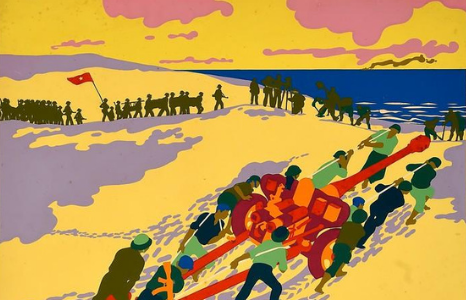 Webinar
JSTOR Beyond Journals: Discovering primary sources
Discover our continually growing primary source collections and learn how to use them to broaden your research and enrich your courses. 45 min