What's new with JSTOR
Remote teaching and learning
Discover how to find and organize course content, how to prepare your students, and learn from other educators and scholars.
Open Access and free
Our partnerships with libraries and publishers help us make a growing amount of content discoverable and freely accessible worldwide.
JSTOR's ebook program grows to 90,000+ DRM-free titles
More than 275 scholarly publishers now offer their ebooks on JSTOR, and we're pleased to welcome new partners Duke University Press and Verlag C.H.Beck. The program provides unlimited, DRM-free access and seamless integration with other types of content on JSTOR's popular platform. We offer flexible acquisition options to suit your collection strategy and budget, and savings are available on every book.
Share your collections openly on JSTOR
JSTOR's Open Community Collections initiative unlocks the potential of your institution's special collections by making them freely available on the platform researchers, faculty, and students already know and use.
Artstor images on JSTOR search results
If you are at one of the 1,400+ institutions that subscribes to both JSTOR and Artstor, JSTOR search results will display Artstor images when relevant.
Recorded webinars
What's new with Artstor
10 great reasons to use Artstor in your teaching
The Artstor Digital Library is used by educators in 1,900 institutions around the world–and with good reason. Discover ten ways you too can enhance your teaching with Artstor.
Remote teaching and learning with Artstor
Learn how to access Artstor's many powerful tools; sign up for webinars on how to bring your courses to life with visuals; learn how Artstor's media collections can be used across a variety of subjects, and much more.
New open collections from Artstor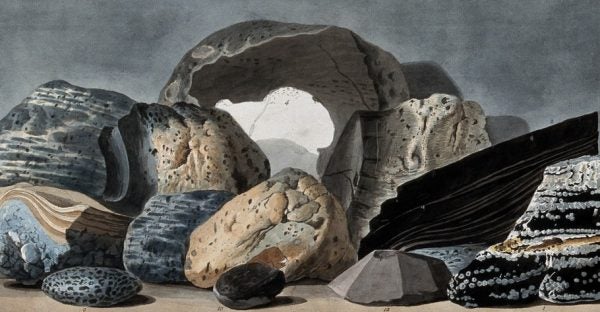 Artstor is providing everyone with a central place in which to freely discover and use open images from a wide variety of sources alongside other relevant materials.
Image: Vitrifications and other volcanic productions. Colored etching by Pietro Fabris, 1776. Credit: Wellcome Collection. CC BY 4.0.
Special resources for institutions disrupted by COVID-19
To support institutions and individuals during this challenging time, JSTOR and our participating publishers are making an expanded set of content freely available.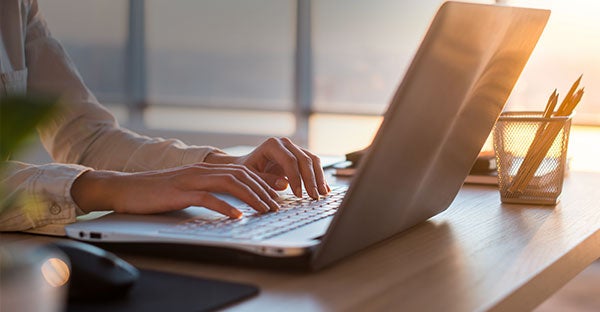 Research Basics
JSTOR's free and open self-paced course is designed to help early college and college-bound students learn academic research skills.
Learn about effective searching, evaluating credibility, and properly citing sources.
JSTOR Tools
LibGuides
Created by librarians for librarians to use in helping researchers improve skills and increase awareness of content on JSTOR
JSTOR Tools
Text Analyzer
A new way to search JSTOR: simply drag & drop your document in our new Text Analyzer and find related articles!
JSTOR Tools
Workspace
Organize your research on JSTOR and other sites. Group your citations in folders, add descriptions and notes, links, and more.
JSTOR Tools
The Understanding series
Pick a passage from a growing list of widely studied works and instantly see all the articles and chapters in JSTOR quoting that passage. Selections include the U.S. Constitution, Louisa May Alcott's Little Women, and Martin Luther King Jr.'s "I Have a Dream" speech.
Stay up to date
Learn about JSTOR's latest developments, projects, and initiatives.