JSTOR @ ALA Midwinter 2020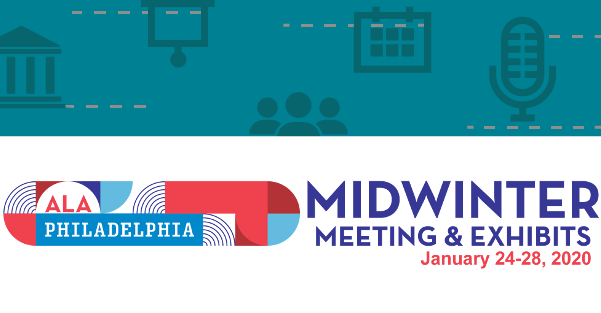 Join us at the American Library Association Midwinter Conference booth 1220, pick up some swag, and learn about recent and upcoming initiatives, including the new option to share your library's collections openly on JSTOR!
Also, don't miss JSTOR Associate VP of Journals and Books John Lenahan in "OA Monograph Implications on Tech Services" on Saturday, January 25 at 1:00 PM. The panel will discuss a variety of scenarios related to open access monograph publishing and its effects on library workflows.