JSTOR @ ALA Midwinter 2018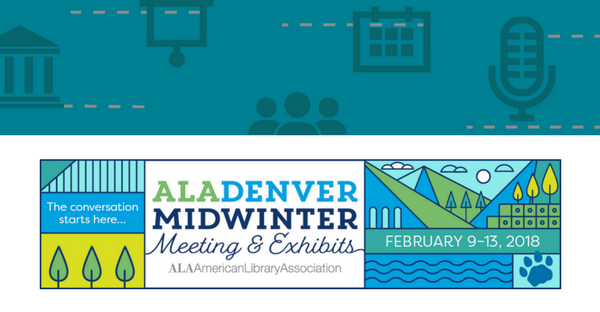 Visit us at booth #2009 at this year's American Library Association (ALA) Midwinter conference!
Learn about new JSTOR and Artstor collections, including our upcoming Security Studies collection. And don't forget to ask about our latest initiative, JSTOR Forum, a tool for managing and distributing local collections. We'd be happy to walk you through it—and discuss what's on deck next.
Contact us to request product demos or one-on-one meetings and your JSTOR outreach representative will be in touch.